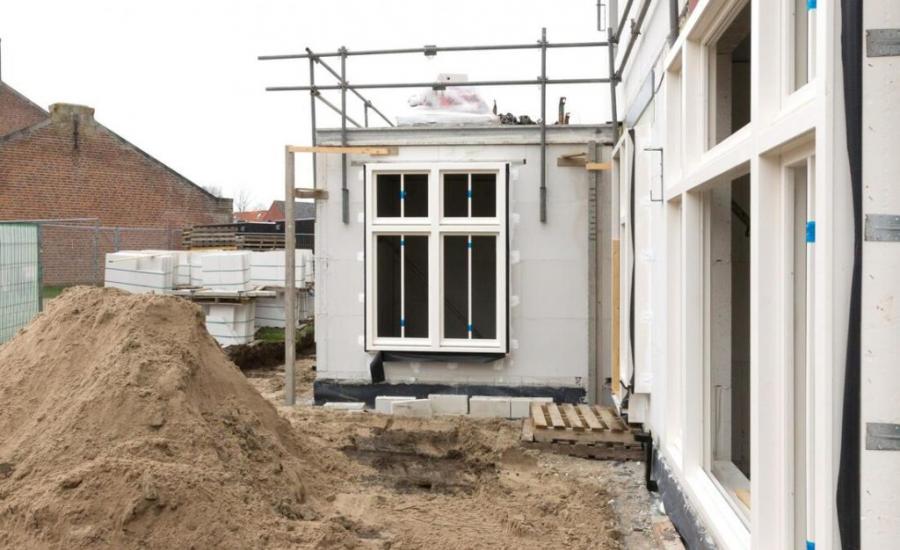 Pros Foundation Repair Greensboro NC is on hand if you need any sort of residential or commercial foundation repair services. Whether you have spotted a potential issue with the foundation on your home, need an assessment of a retaining wall, or a repair to your crawl space, we can help keep you family and home safe, dry and warm.
Our experienced team is based in Greensboro NC, and can offer the following range of services in Greensboro and the surrounding areas:
Crawl Space Repair
Masonry Repair
Basement Waterproofing
Concrete Lifting and Leveling
Commercial Foundation Repair
If you can't see exactly what you're looking for here, or just want to talk through an issue with a professional, we encourage you to get in touch. We have years of experience working with all type of foundation issue, and would be happy to help whenever we can.
One thing we know customers worry about is the price of foundation repair. Our whole team will tell you that putting off fixing issues in your foundation, basement, retaining wall or crawl space will only result in a higher bill in the end. Don't delay getting professional advice – you might just be surprised at the great low prices available for our quality foundation repair service.
Ready to find out more about the affordable foundation repair services we offer? Take a look at what previous customers say about us, in our foundation repair reviews available on the home page.
Talk to a member of the team or arrange a site visit by clicking the button below or filling out our form.