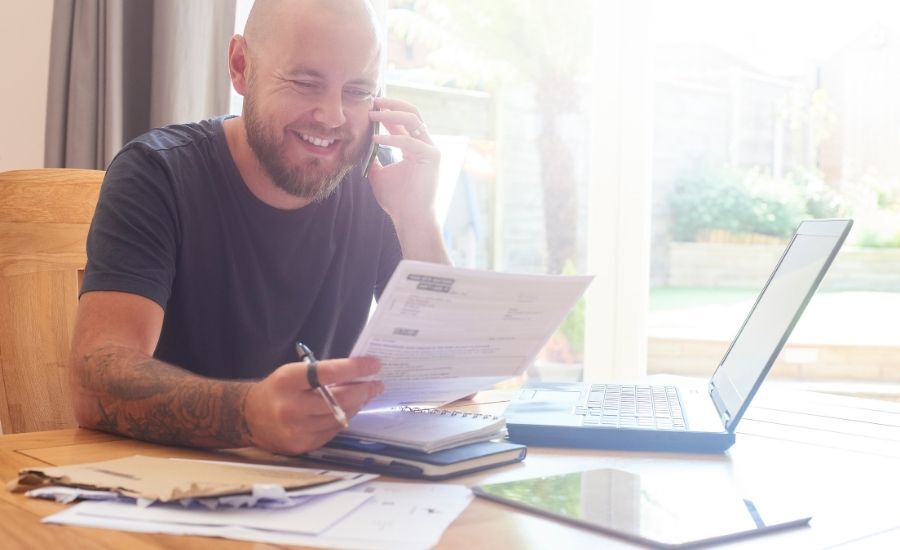 Finding problems in and around your home can be worrisome. You want to know your home and your family are secure, and of course, you don't want to be landed with a big bill for repairs simply to keep the property safe and dry. However, putting off fixing issues around your home can mean that small problems become a big headache later on.
For example, if you spot a crack in your concrete slab foundation, a bowing basement wall, damage to your crawl space, or potential problems with your retaining wall, you need to get a professional opinion as soon as possible.
Greensboro Foundation Repair is based in Greensboro NC, working here and in the surrounding areas. Our skilled team of professional contractors can help with foundation repair and a whole range of connected services, such as crawl space repair, masonry repair, basement waterproofing, and concrete lifting and leveling. If you're a business owner and need commercial foundation repair, we are here to help you, as well – simply get in touch.
For general inquiries, advice or to find out more about the foundation repair services we provide, click the button to speak directly with one of our team.
If you have an urgent issue, we would advise calling to get immediate support. However, if you'd rather choose an online contact option, you can also complete the form provided here and let us know how we can help.
We will then be in touch as soon as possible to arrange a site visit and free no obligation quote