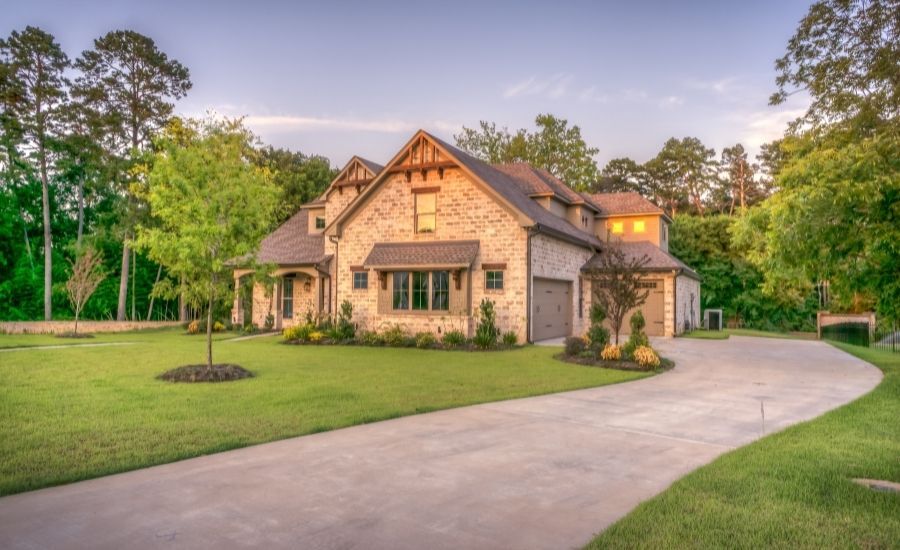 Greensboro Foundation Repair has been providing experienced, reputable foundation repair services here in Greensboro NC and the surrounding areas for years.
Our skilled team of home contractors specialize in foundation repair, including connected services such as crawl space repair and basement waterproofing. We can also offer masonry repair services on retaining walls and similar crucial structural elements around the home, alongside concrete lifting and leveling, and concrete slab repairs.
If you need commercial foundation repair, our team is here for you with experience in large and complex projects around the Greensboro area.
Whether you're looking for some advice after finding concrete slab cracks or a leaning retaining wall, or you need a large scale repair for a commercial project, we can help. Keeping the foundations of any building in good condition is essential, and we know how troubling it can be to uncover potential signs of damage in your foundation, basement, retaining walls or crawl space.
The most important thing is to get professional support quickly, to prevent a small issue from becoming a large problem down the line. Our experienced and qualified home renovation contractors can talk you through the issues and options available. We offer a free no obligation estimate for any repairs required.
Reach out to one of our friendly staff to get more details or to get a free design consultation. Pros Foundation Repair Greensboro NC are the ones to call!